FACILITATING BETTER LIVING FOR ALL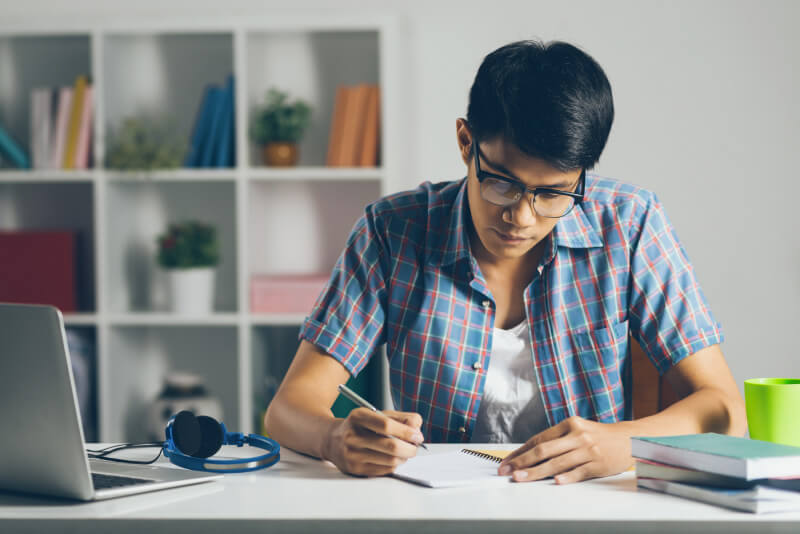 Ask an adult what's the best time of their life, and see them reminisce about their time as students. COVIE Ed is designed to take the best years of one's life & make them even better.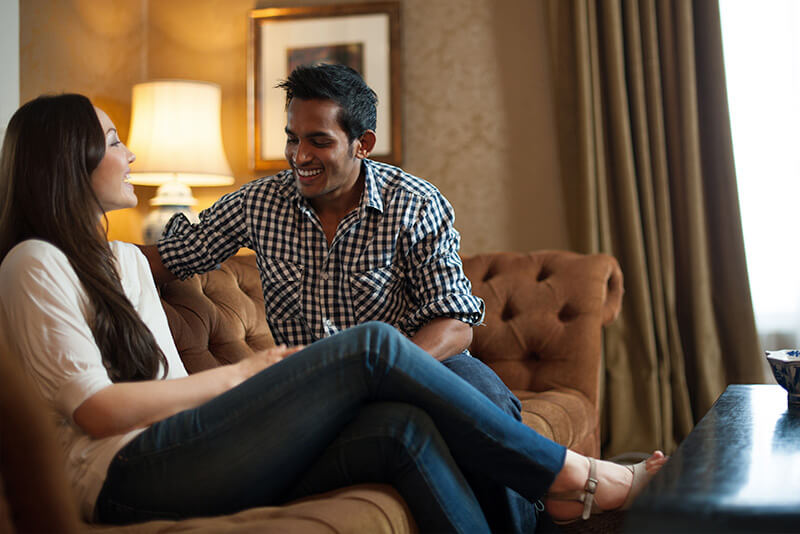 From single remote work newbies seeking security to established explorers seeking thrill, COVIE Liv is a home for people with a passion for living an uncompromising lifestyle.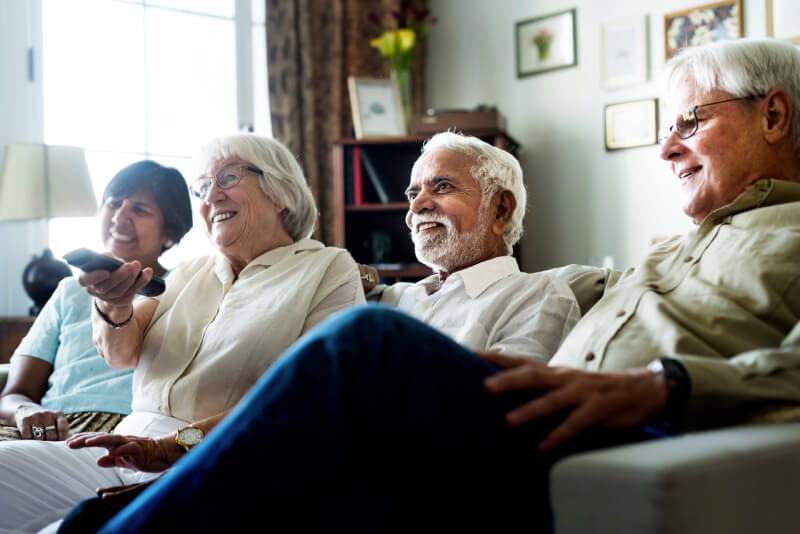 COVIE Plus is a vibrant community for seniors with crafted spaces celebrating life. Silver hair and deep smile lines are the signs of freedom from burdens of the commitment to strive.
The COVIE Community has a range of age groups, and that's really exciting because you get to have different type of conversations with different.
vimannagar121
Living in a hostel or Pg doesn't really enable you to become part of a community. The hostels/pg's in India are basically spaces where the owner rents vacant spaces out for accommodation and as an income for him/her. If they provide food at the hostel/pg, then it is going to be the same for everyone. These hostels don't cultivate a sense of community rather just provide a place where you can sleep.
vimannagar121
COVIE has invested in multiple levels of security measures starting from an app-based access control system to IOT enabled digital locks. "Our three new properties in Bengaluru and Pune, together have about 500 beds. We plan to launch new properties in the coming few months in cities like Mumbai, Delhi NCR and Dehradun in keeping with the demand in the sector," said Abhishek Kumar, co-founder, COVIE .
vimannagar121
There was once an idea of what a Hostel was. An old building, many rooms, multiple sharing rooms, one or two minimal bathrooms, maybe wifi, no food and ever looming uncertainty of no water during summers. The rent was low, hygiene was never a priority, the fear of losing one's possessions is always there.